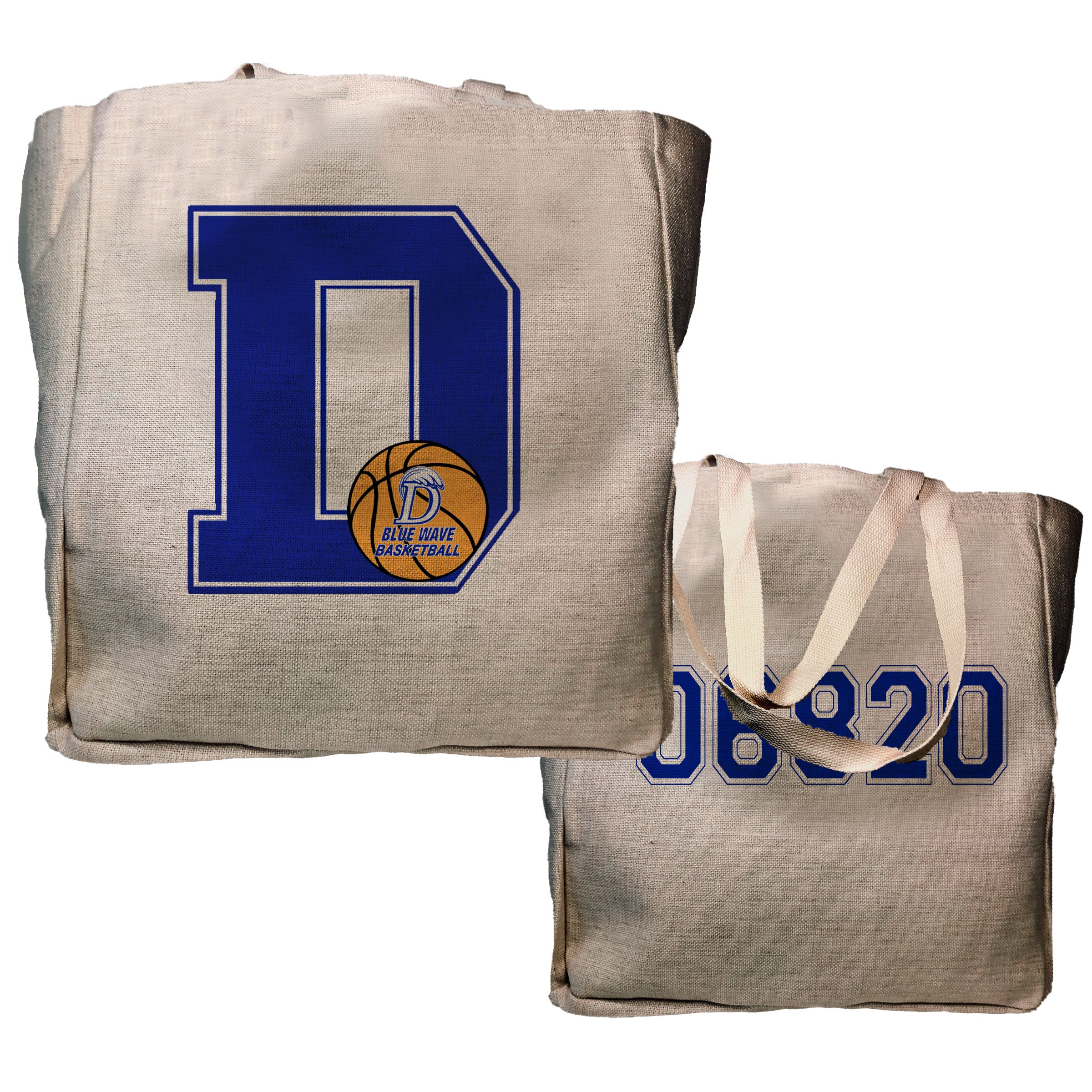 Blue Wave Basketball Tote 06820
Regular price
$ 30.00 USD
Sale price
$ 30.00 USD
Regular price
Blue Wave Basketball Tote Bag with Darien Zip.
Rep Blue Wave B-Ball around town or at the games. Load up your extra layer...or sunscreen on game days.

Take your Blue Wave gear to the game in this poly-linen tote.  Also, a great bag for the beach when the warm weather hits.

Tote measures approximately 15.5" x 15.5" x 5". 
Free Delivery within 06820, or pick up locally.