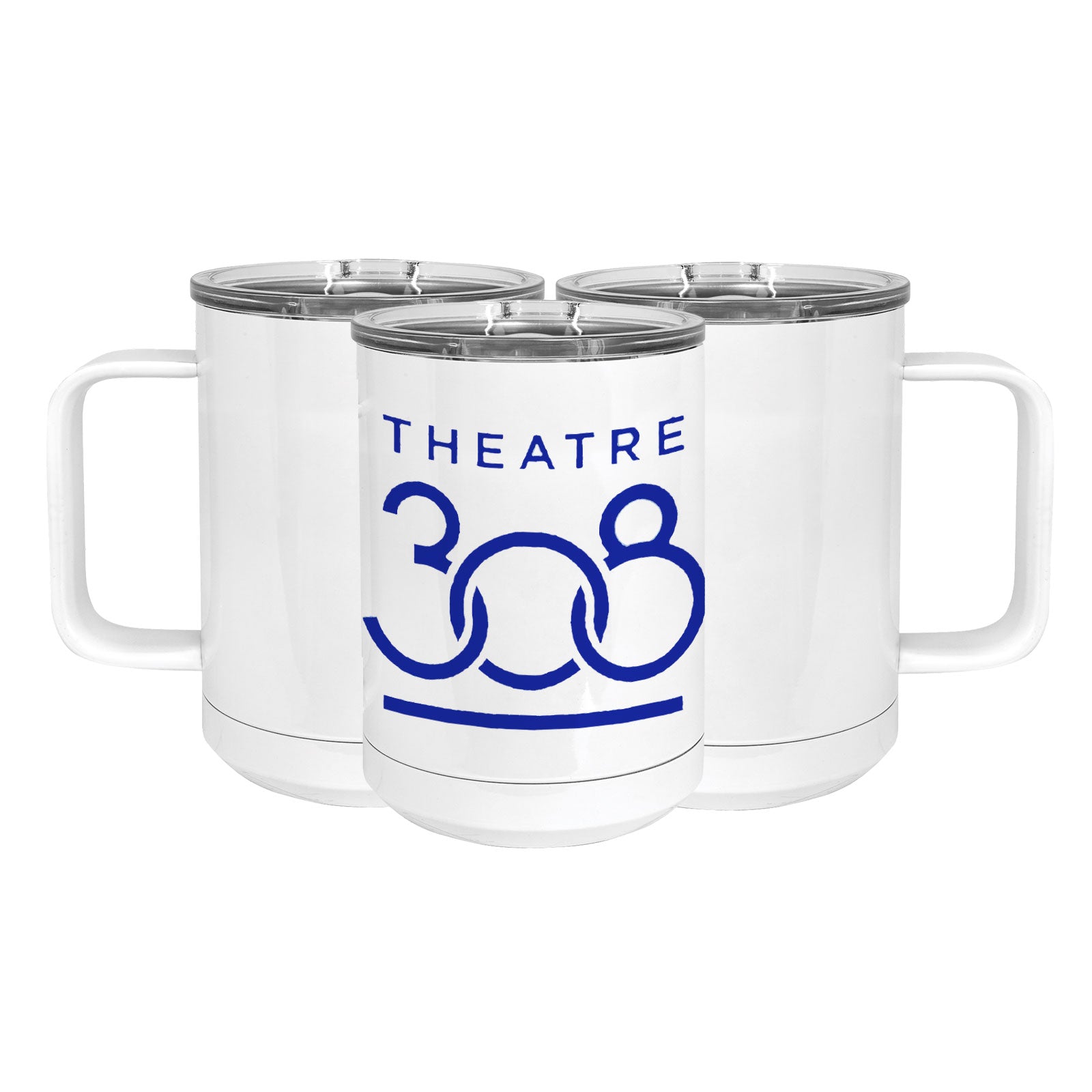 Blue Wave Theatre 308 Stainless Steel Coffee Mug with Lid
Regular price
$ 35.00 USD
Sale price
$ 35.00 USD
Regular price
Blue Wave Theatre 308 Stainless Steel Coffee Mug with Lid 15oz.
Add some Theatre 308 drama to your morning coffee. ... Keeps your brew warm on a  leisurely unscheduled morning. 
Double-walled to help keep your beverage hot on a cool day.
Environmentally Friendly...drink - rinse - repeat.
Free delivery within 06820 or available for local pickup.