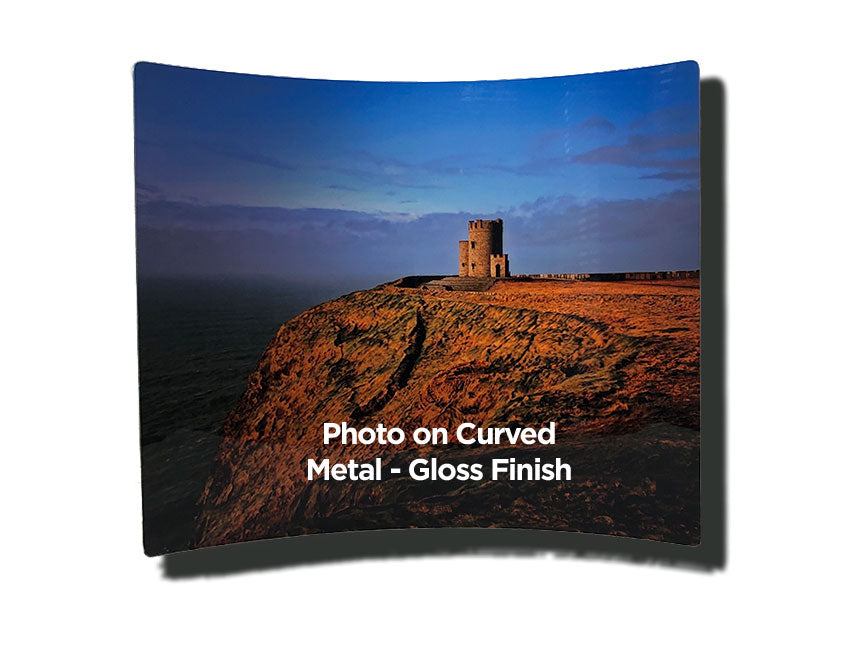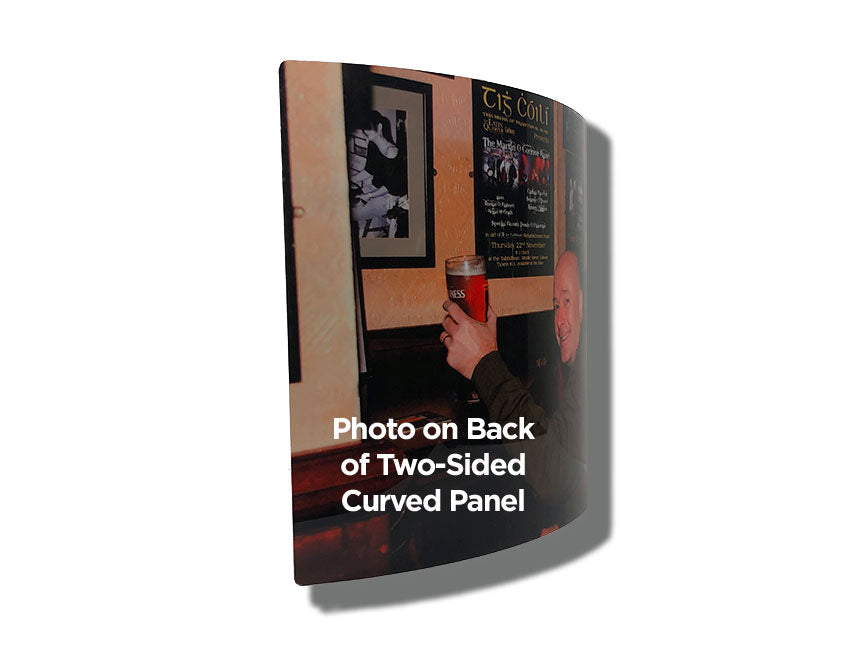 Double Sided Curved Metal Photo Panels Gloss Finish
Regular price
$ 30.00 USD
Sale price
$ 30.00 USD
Regular price
Double Sided Curved Metal Photo Panels Gloss White Finish.
Select two of your awesome vacation photos for tabletop display and let us image the two photos on one metal photo panel.  The panels are imaged and then we curve the panels to create a freestanding display that can be rotated periodically to change the featured photo.

The gloss white finish of the metal photo panel gives photos a rich glossy appearance that makes photos "pop."

Curved Metal prints are available in Gloss Finish and various sizes.