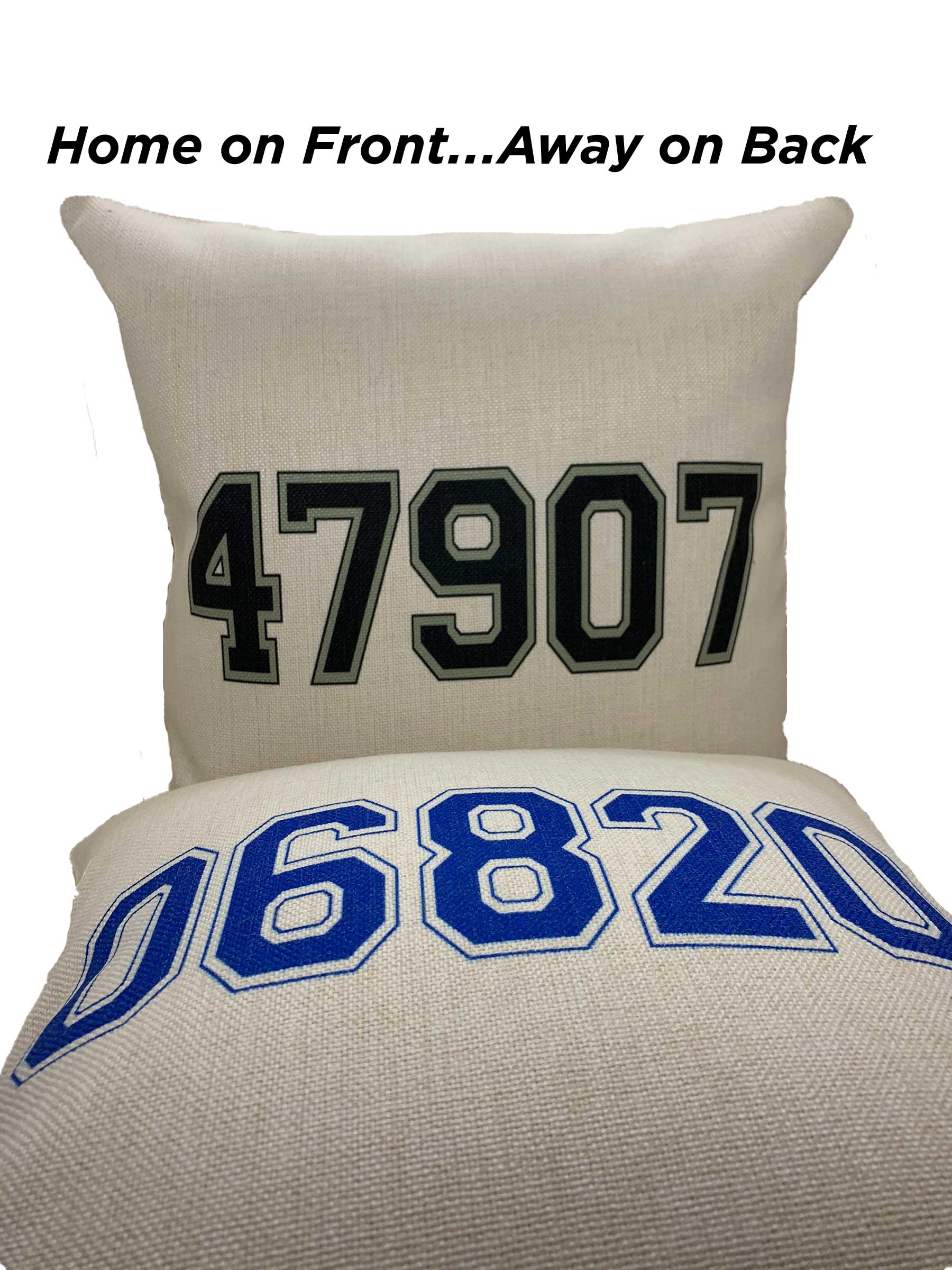 Home and Away Pillow - PolyCanvas
Regular price
$ 40.00 USD
Sale price
$ 40.00 USD
Regular price
PolyCanvas Home and Away Pillows.
A great gift for Grads to take with them for College Dorm Rooms.  Add the "Home" Zip Code in High School Colors with the "College" Zip Code in the colors of the students new home.
Provide the requested Zip Codes and School Names and we will work to establish colors to replicate the school colors for each Zip Code.
Pillows measure approximately 15.5 inches x 15.5 inches.