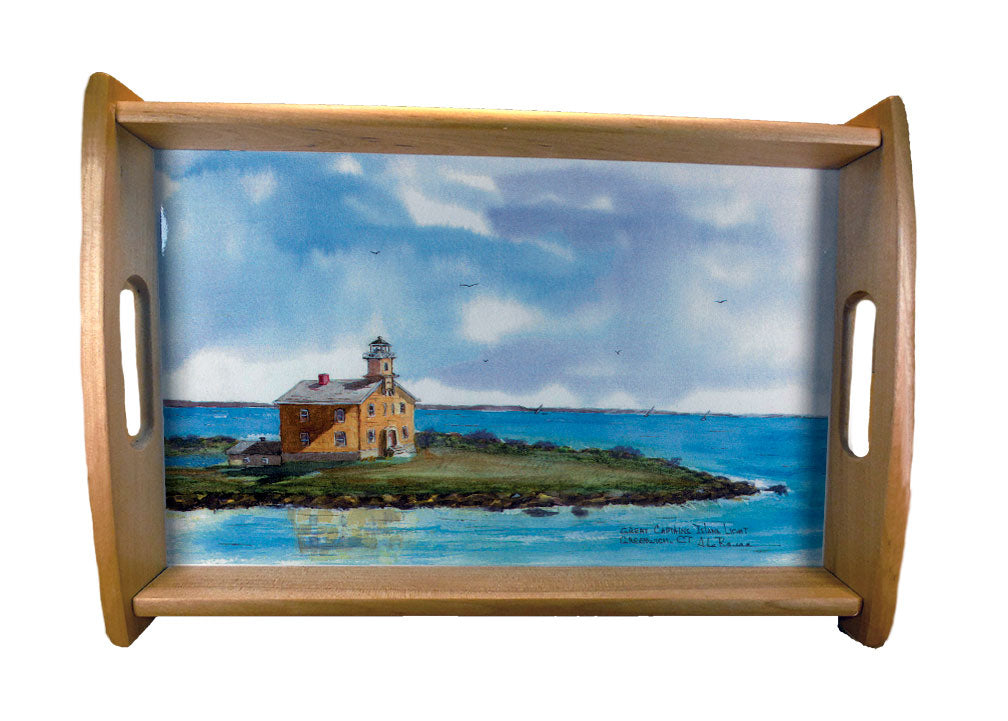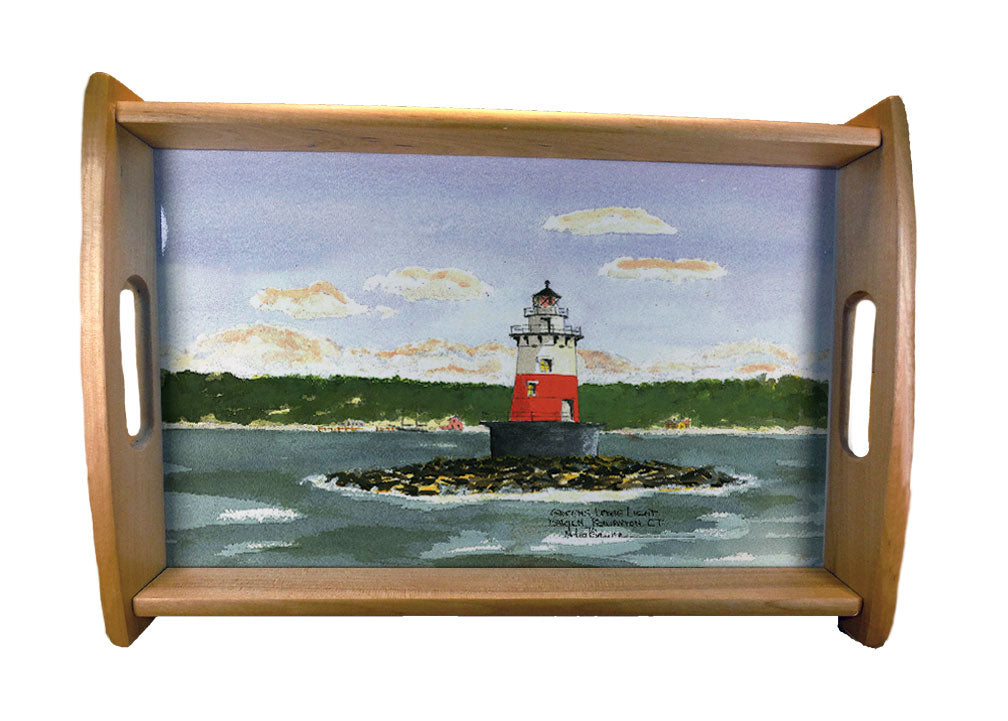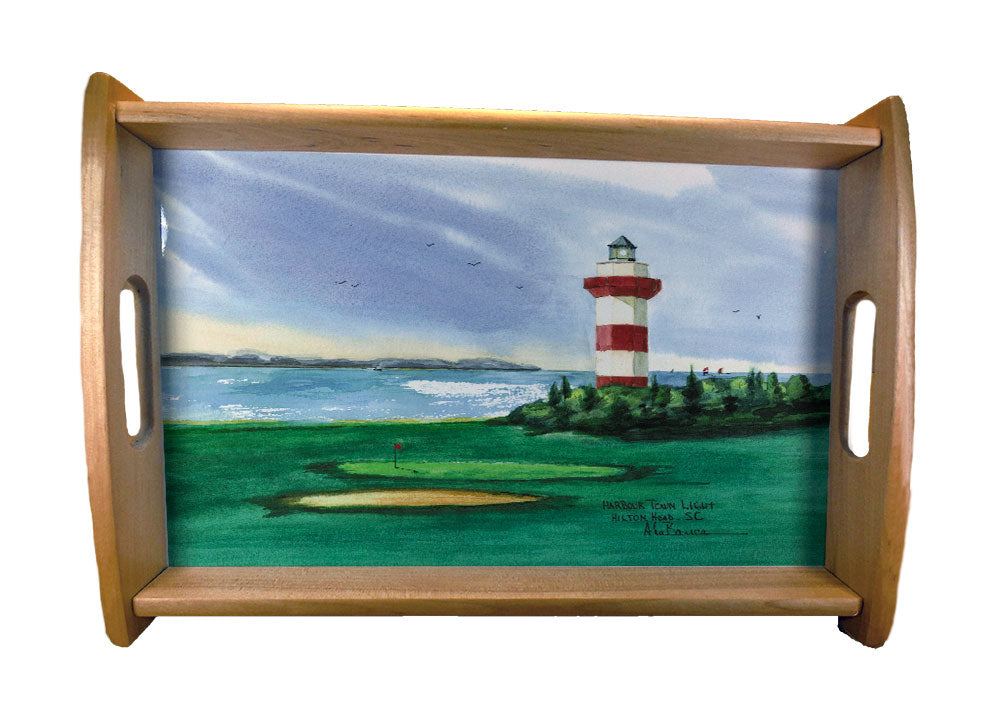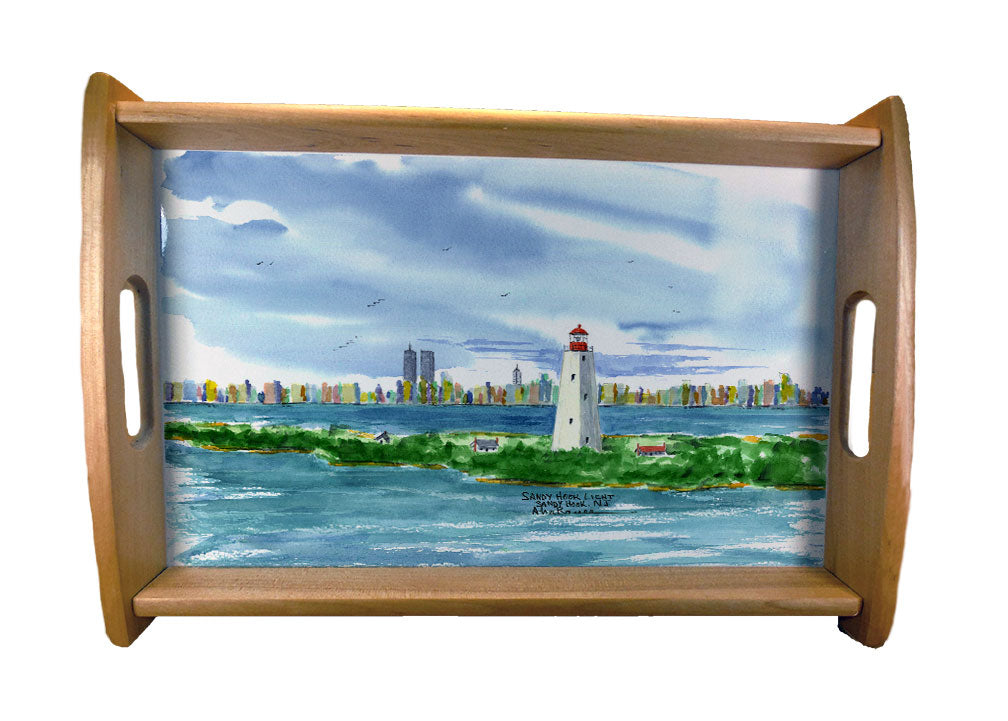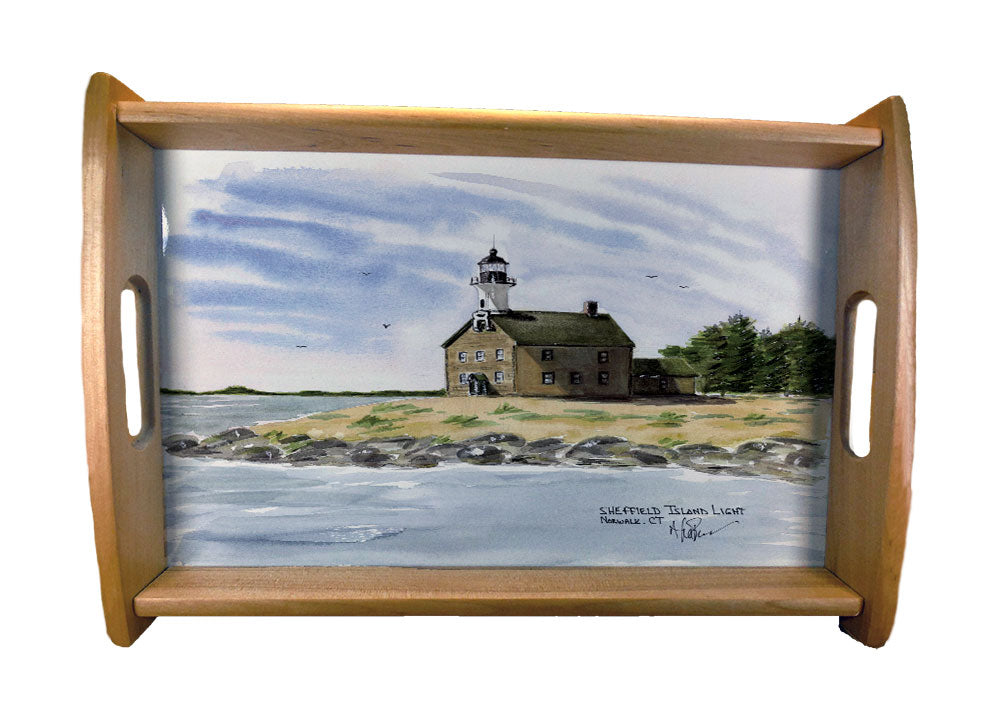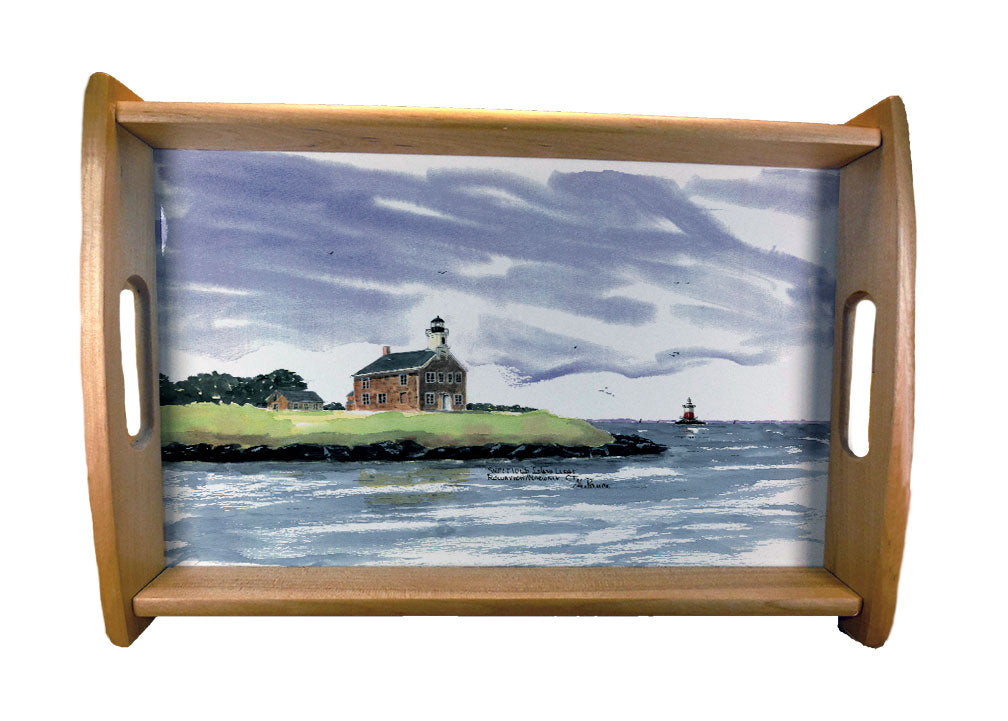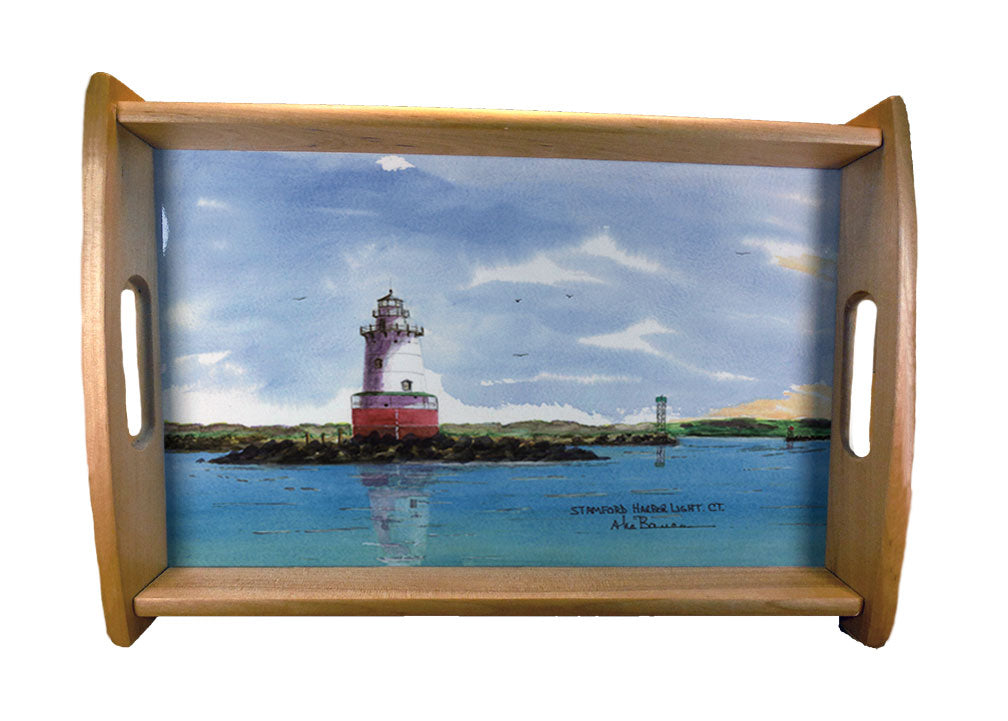 LightHouse Serving Trays Natural Wood Finish
Regular price
$ 45.00 USD
Sale price
$ 45.00 USD
Regular price
LightHouse enthusiasts will love these renditions of East Coast Lights painted by Connecticut artist, Al LaBanca. Shown here imaged for serving trays, but you can customize other products with these images. 
The image is infused into the hard panel bottom for a glossy, high definition finish. 

Wipe Clean with a damp cloth. Available in two sizes, Natural Wood Finish.