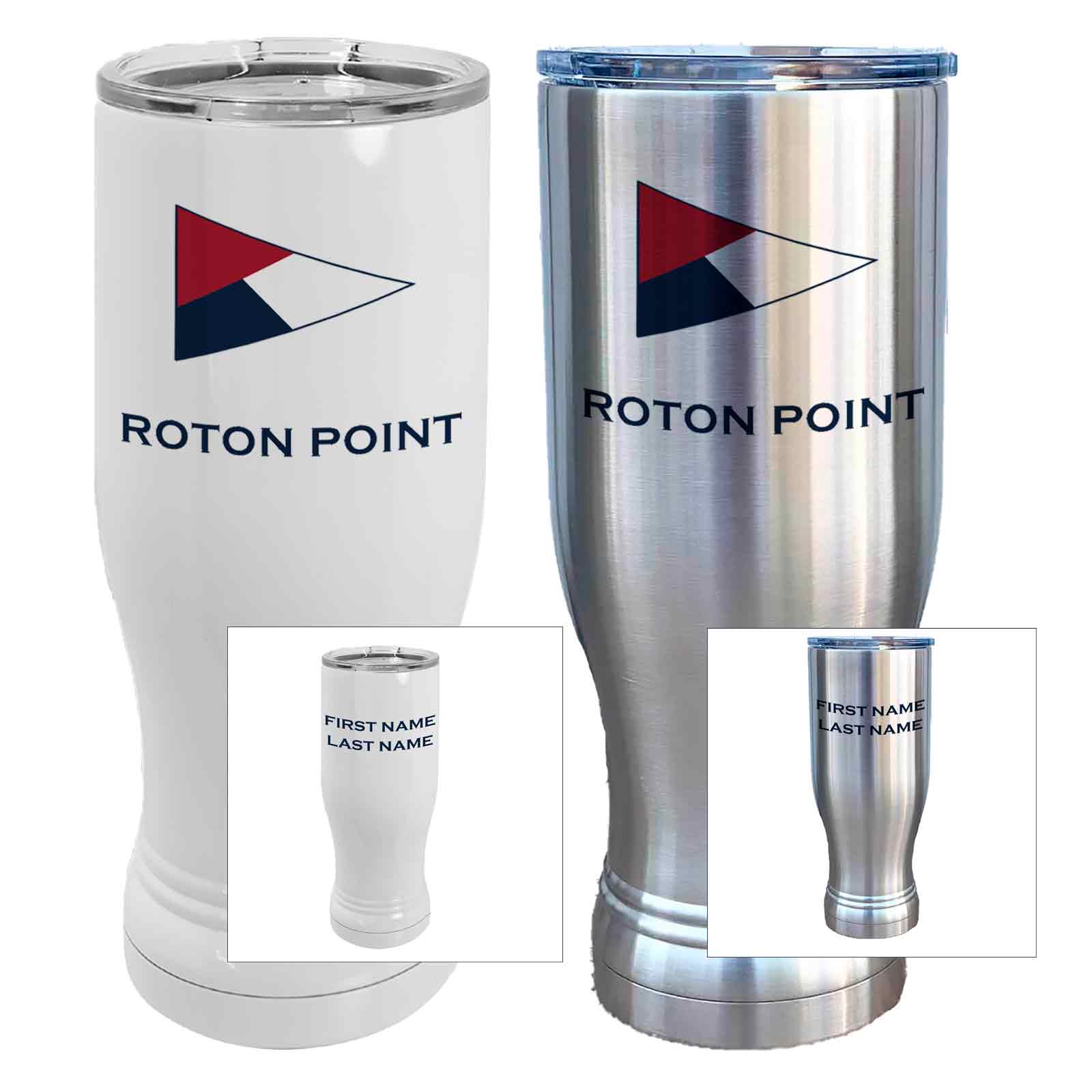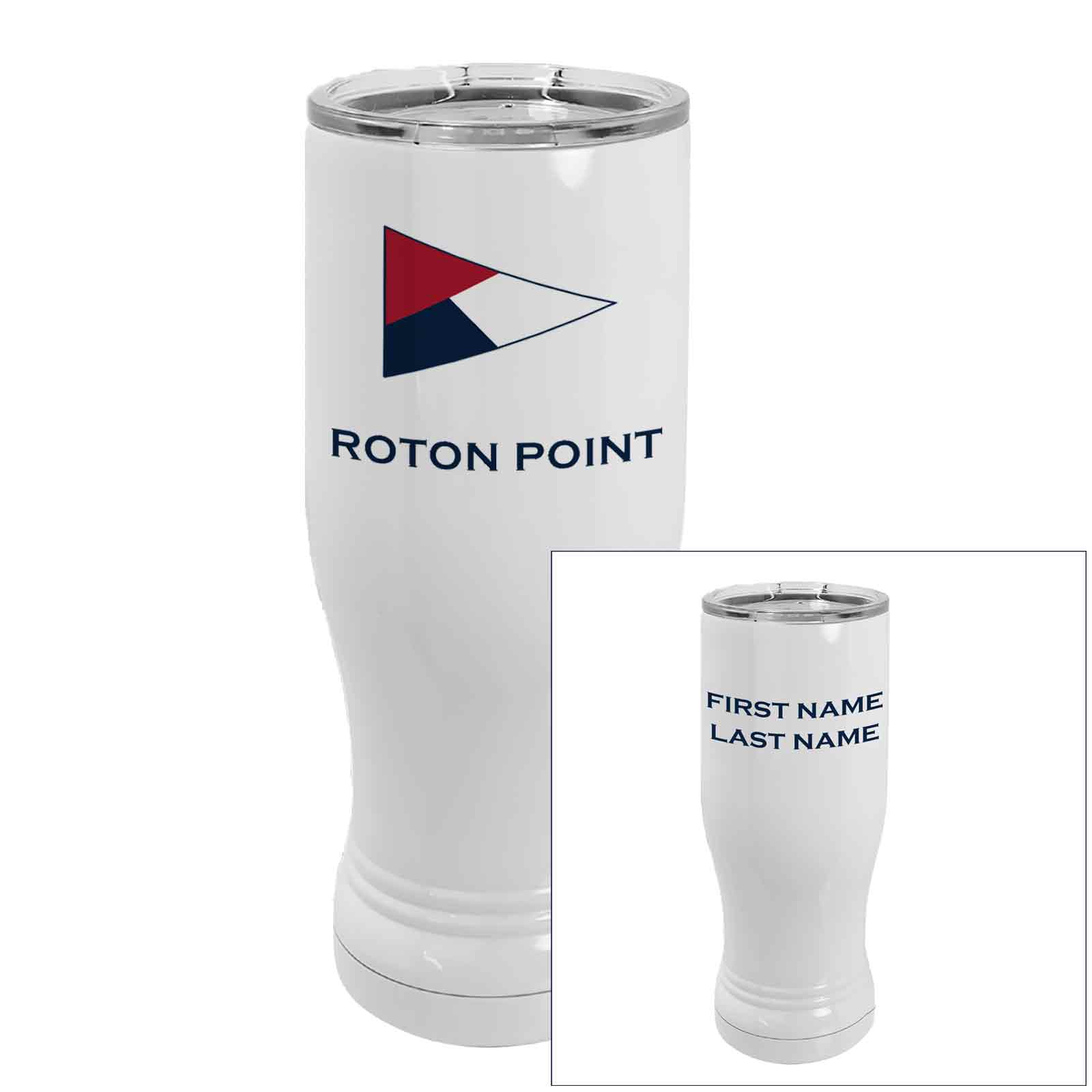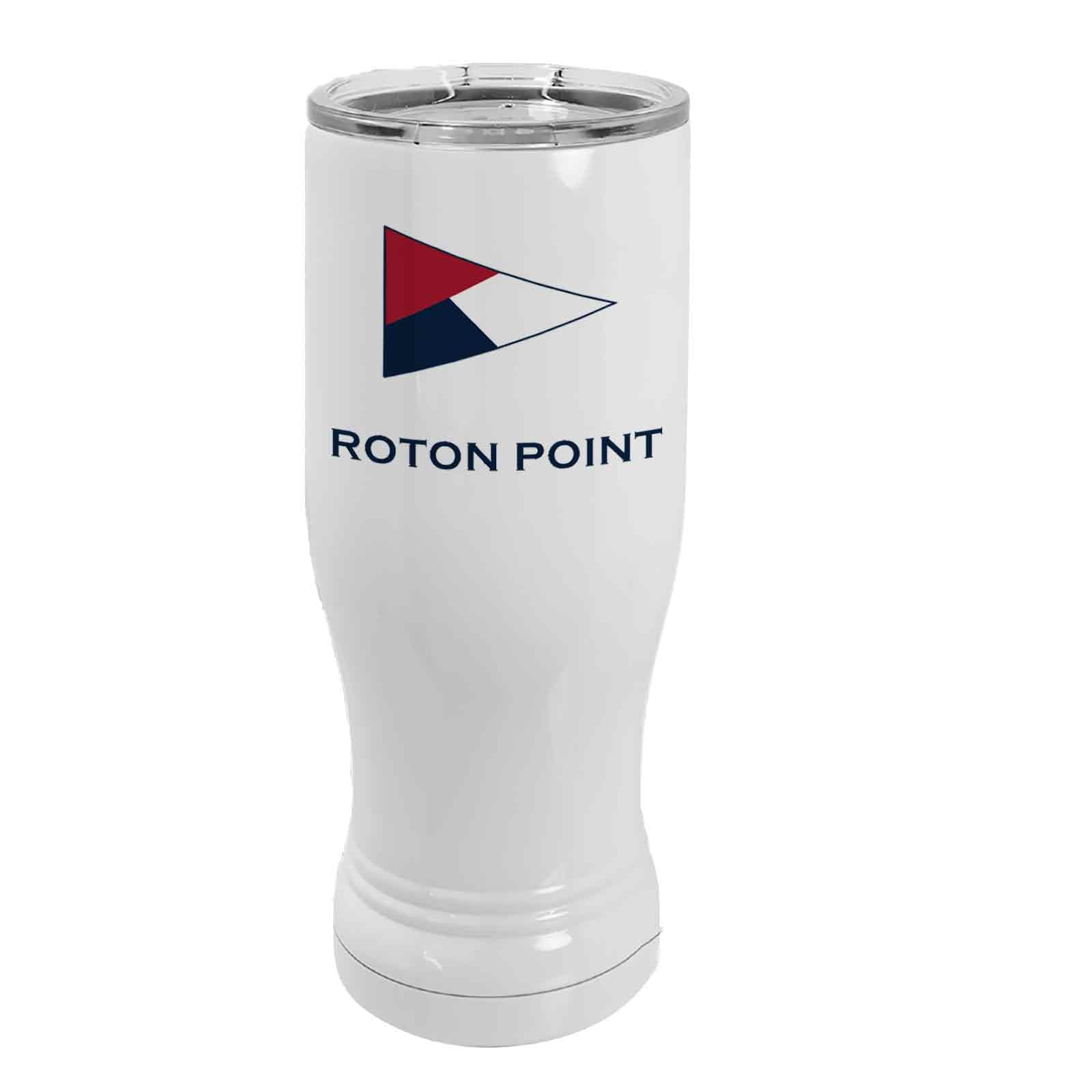 Pilsner Style Tumbler 14oz Roton Burgee
Regular price
$ 25.00 USD
Sale price
$ 25.00 USD
Regular price
Pilsner Style Tumbler with Lid 14oz. Available in White or Stainless.
Drink..Rinse..Repeat...Environmentally Friendly.
This double-walled tumbler mimics the perfect pilsner glass. Will keep beverages chilly...and the lid will limit spillage. 
Personalize your Pilsner by adding a First Name, Last Name, or First & Last Name or leave it Generic with just the design.
15% off for Roton Members