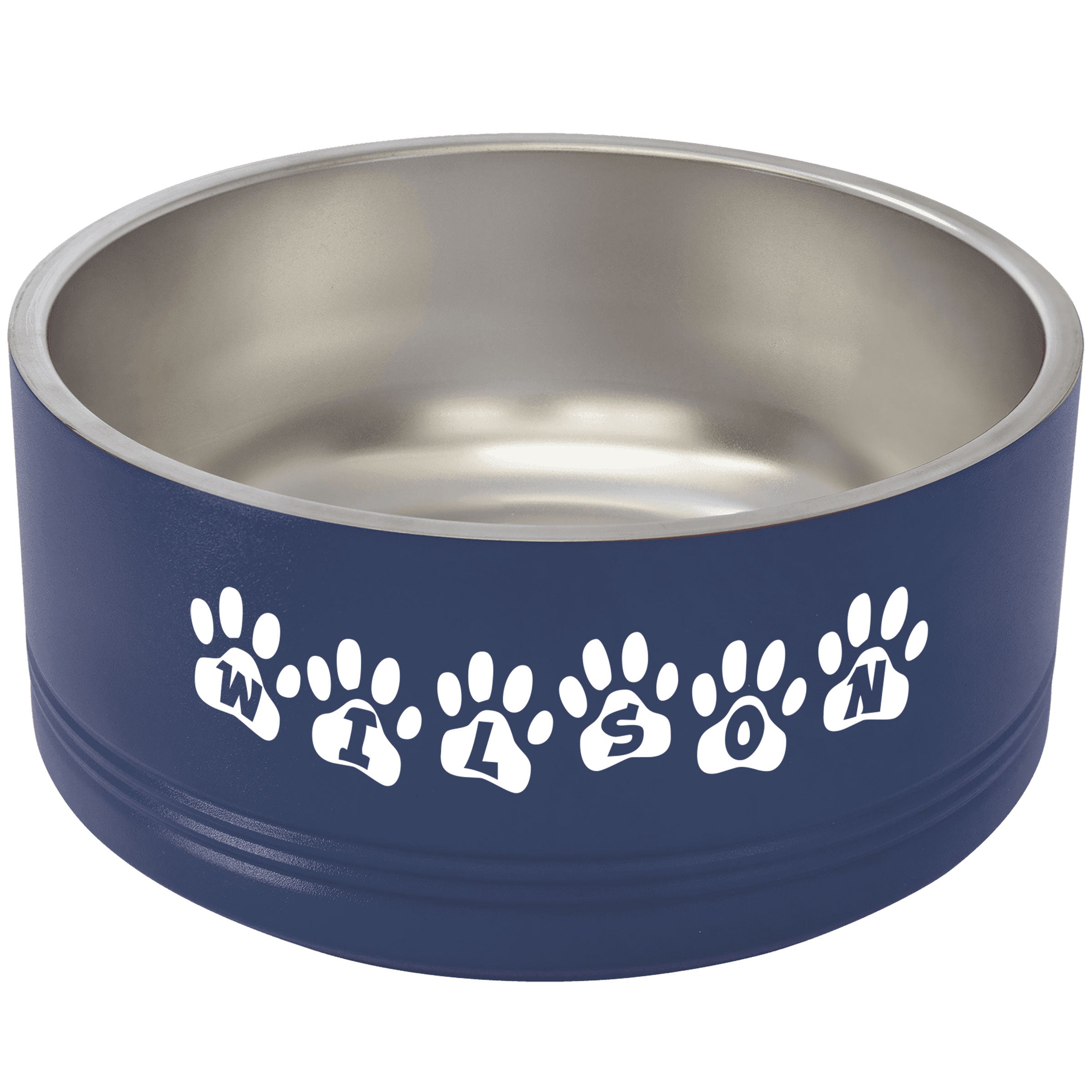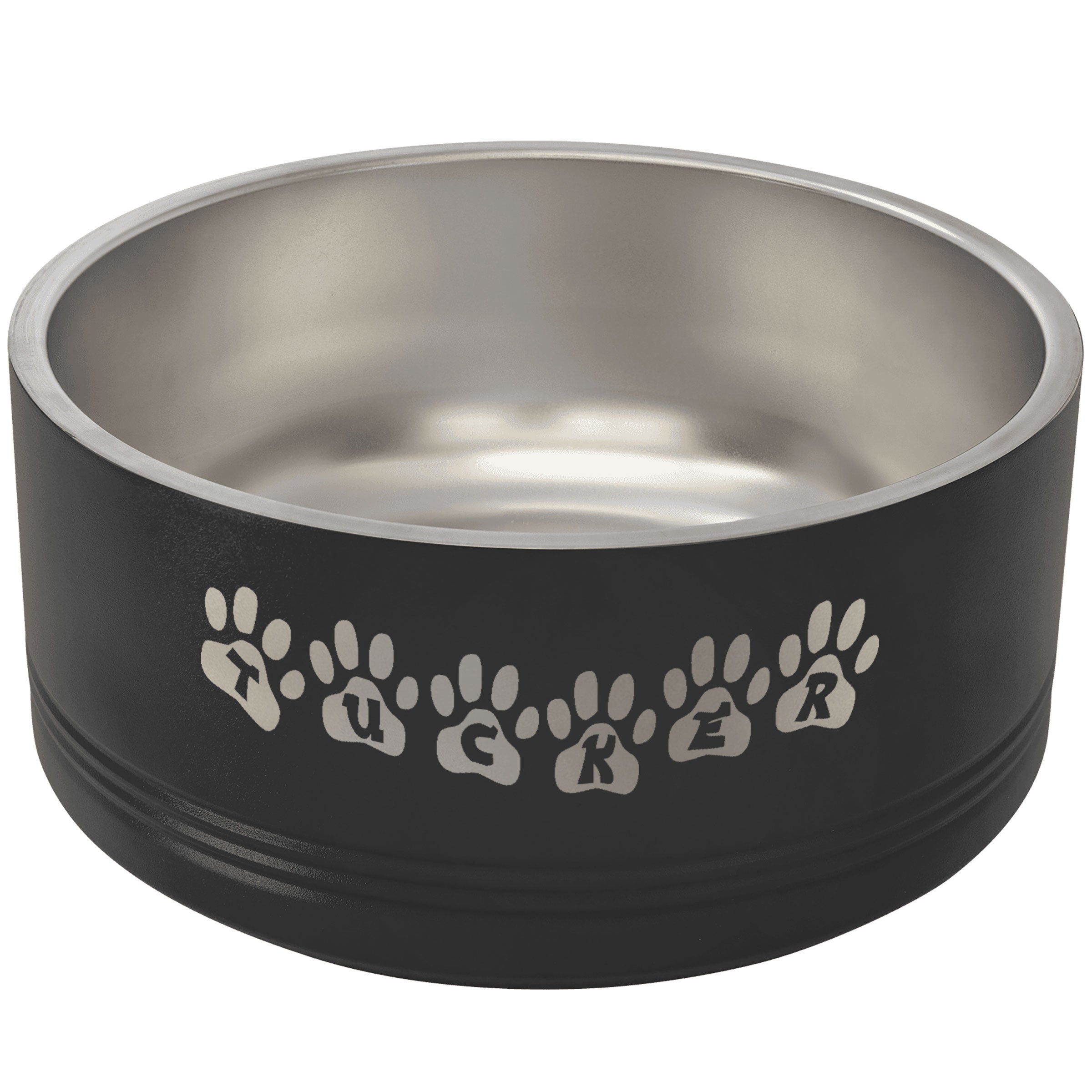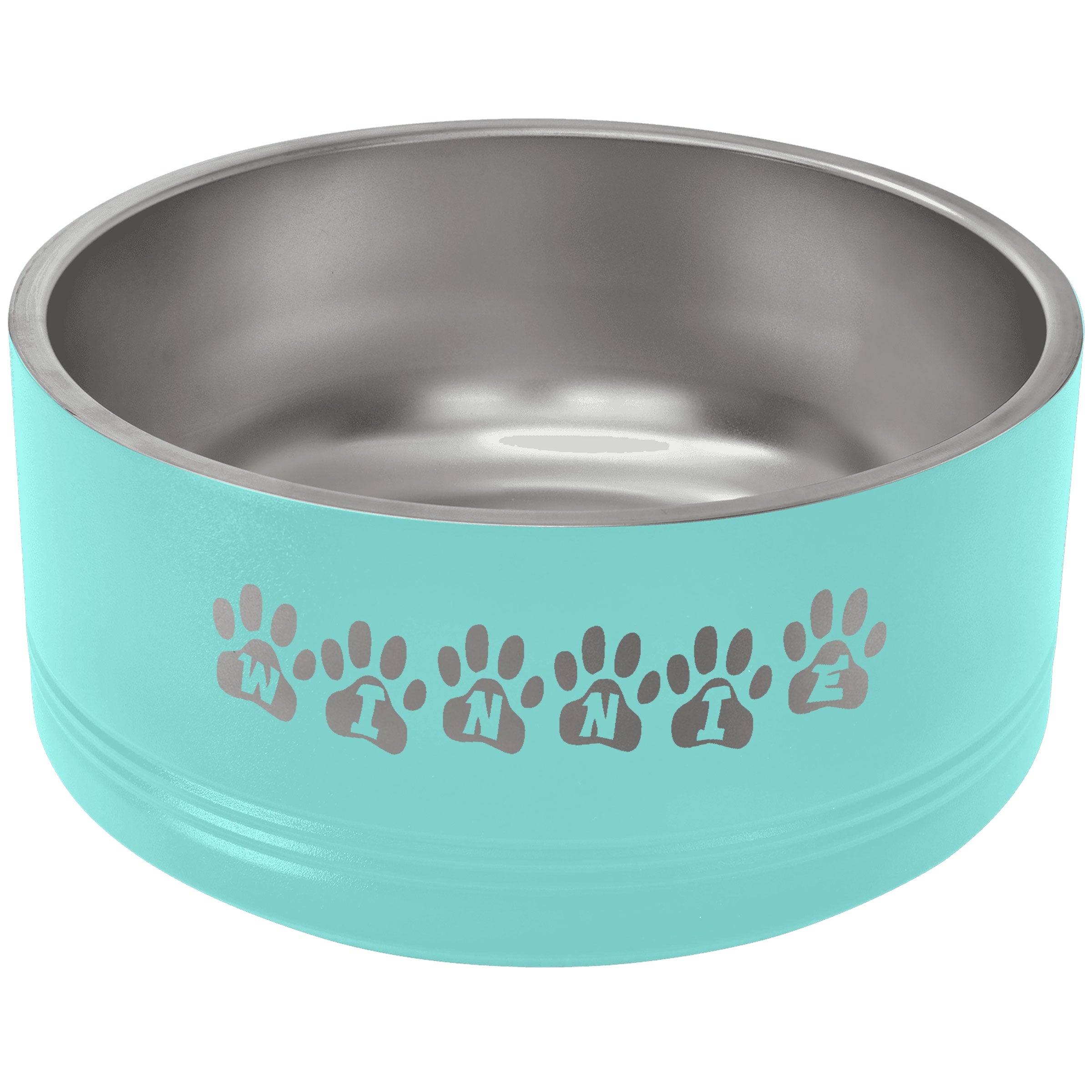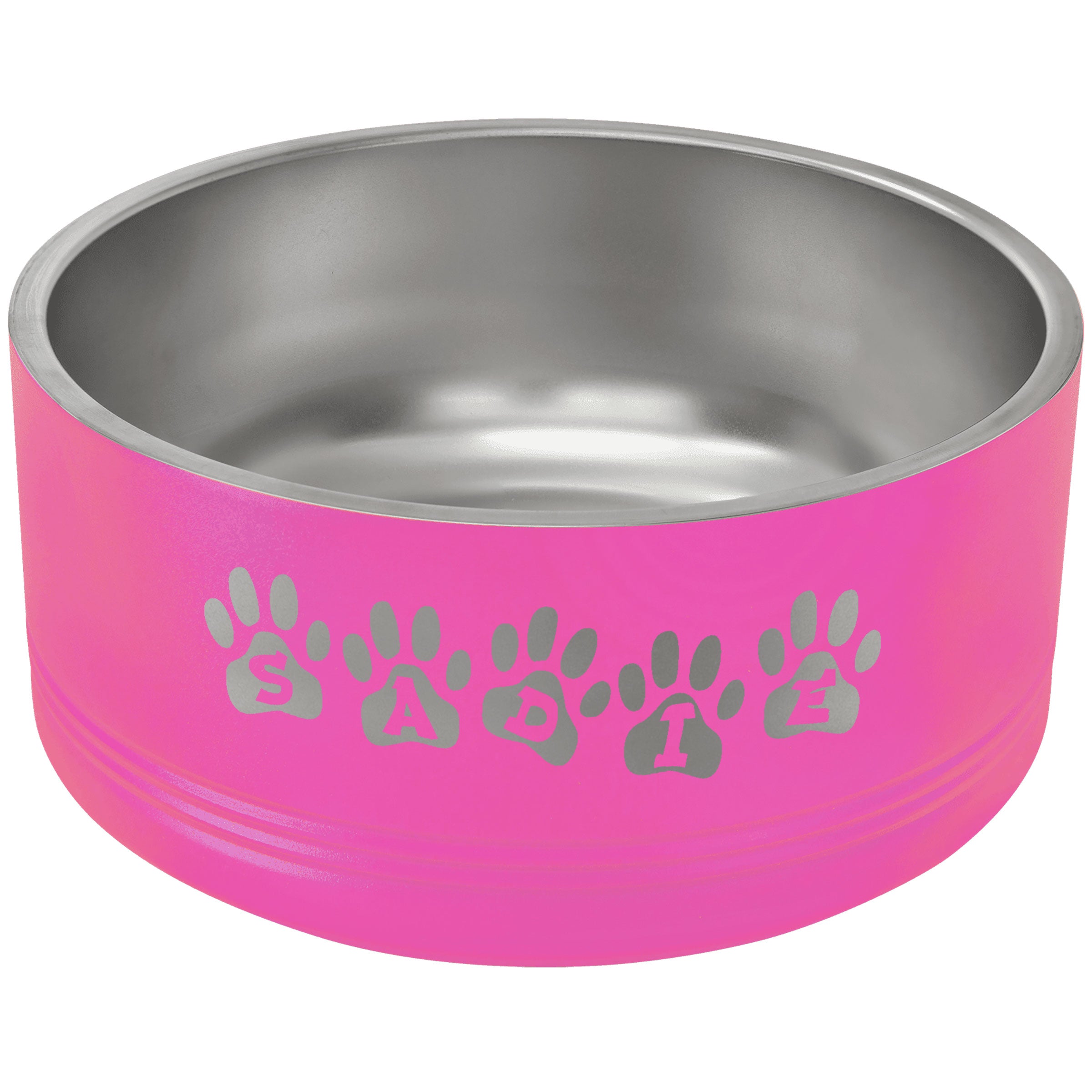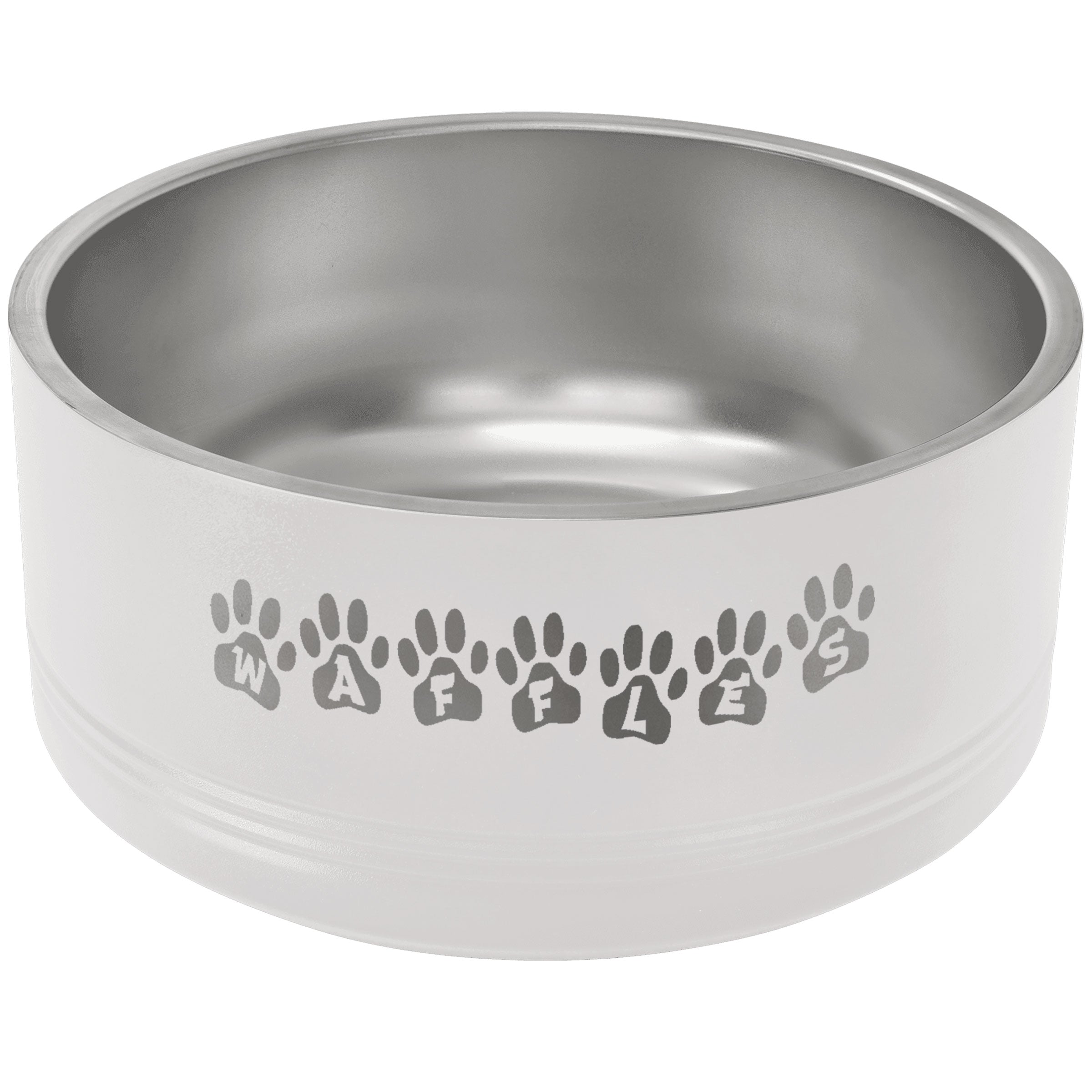 Polar Camel Laser Engraved Pet Bowl - Large
Regular price
$ 40.00 USD
Sale price
$ 40.00 USD
Regular price
Polar Camel Laser Engraved Pet Bowl. 64oz - Large
The holidays are not all about the Hoomans, so a personalized refresh of Fido's bowls would be the gift that keeps on giving(water & food) for the favorite family pet. 
Add your pet's name to be printed in laser engraved paws.
A sturdy stainless steel bowl with no-slip grips to help hold the bowl in place.
Available in a variety of colors. Approx. 25" round,  8" diameter.