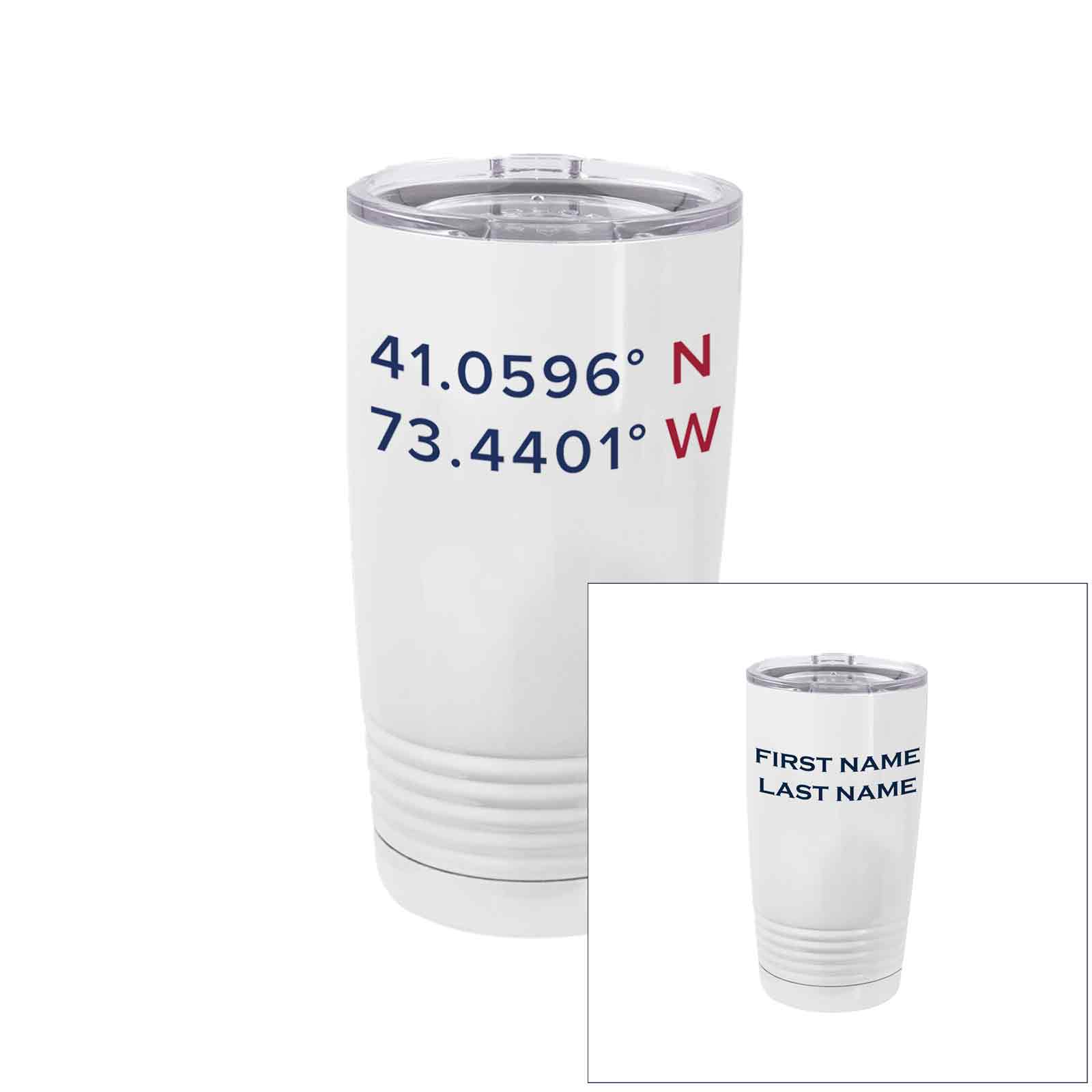 Polar Camel Pint - Coordinates
Regular price
$ 32.00 USD
Sale price
$ 32.00 USD
Regular price
The Pint Tumbler with Lid 16oz.
Environmentally Friendly. Drink..Rinse..Repeat
Great addition for Music in the Grove..A double-walled Pint "Glass" perfect for summer days and chilly beverages.
Available in White or Stainless Finish. Includes a Slider Lid.
Add a First Name, Last Name, or First & Last Name to personalize your Pint...or choose to leave it generic with no name at all.
15% off for Roton Members