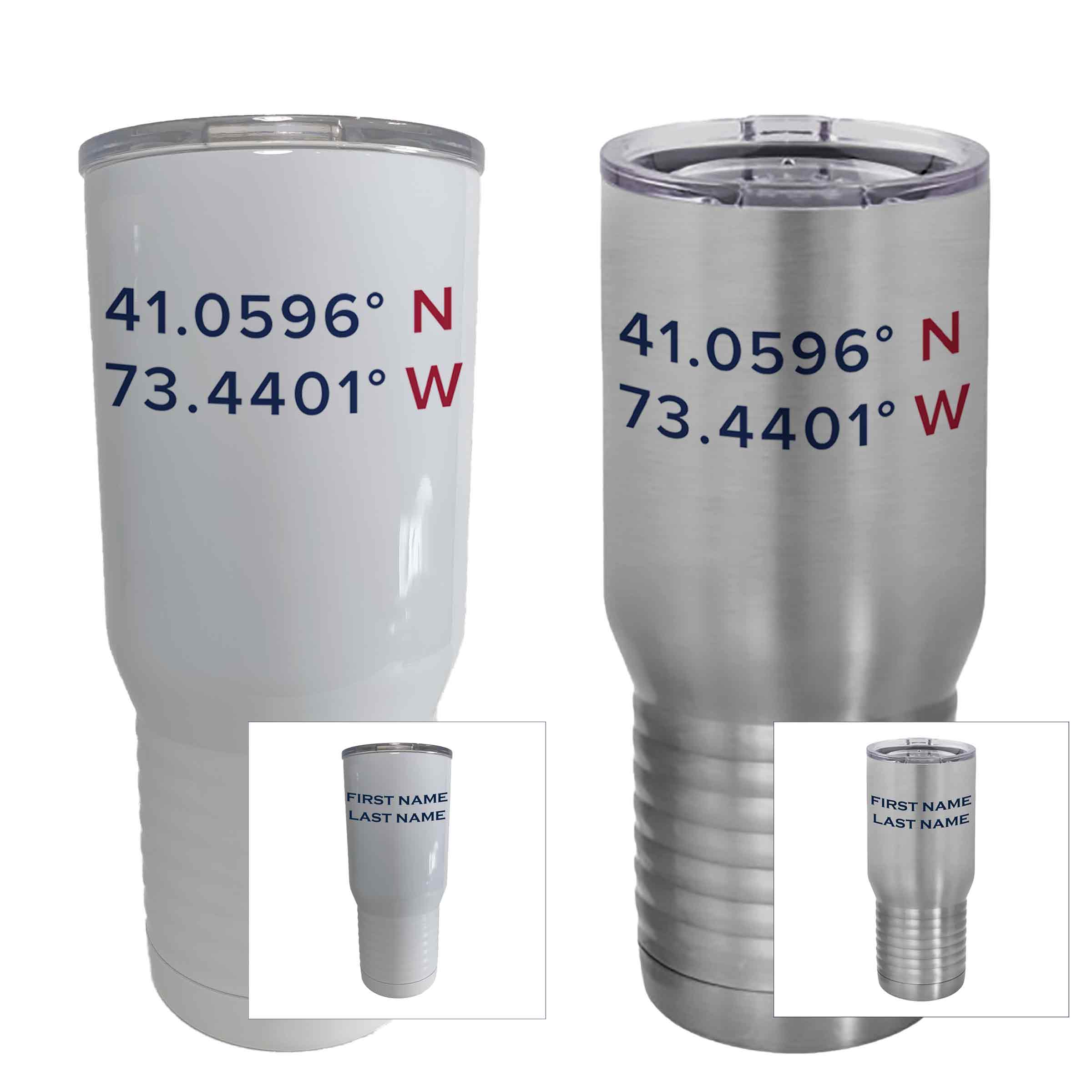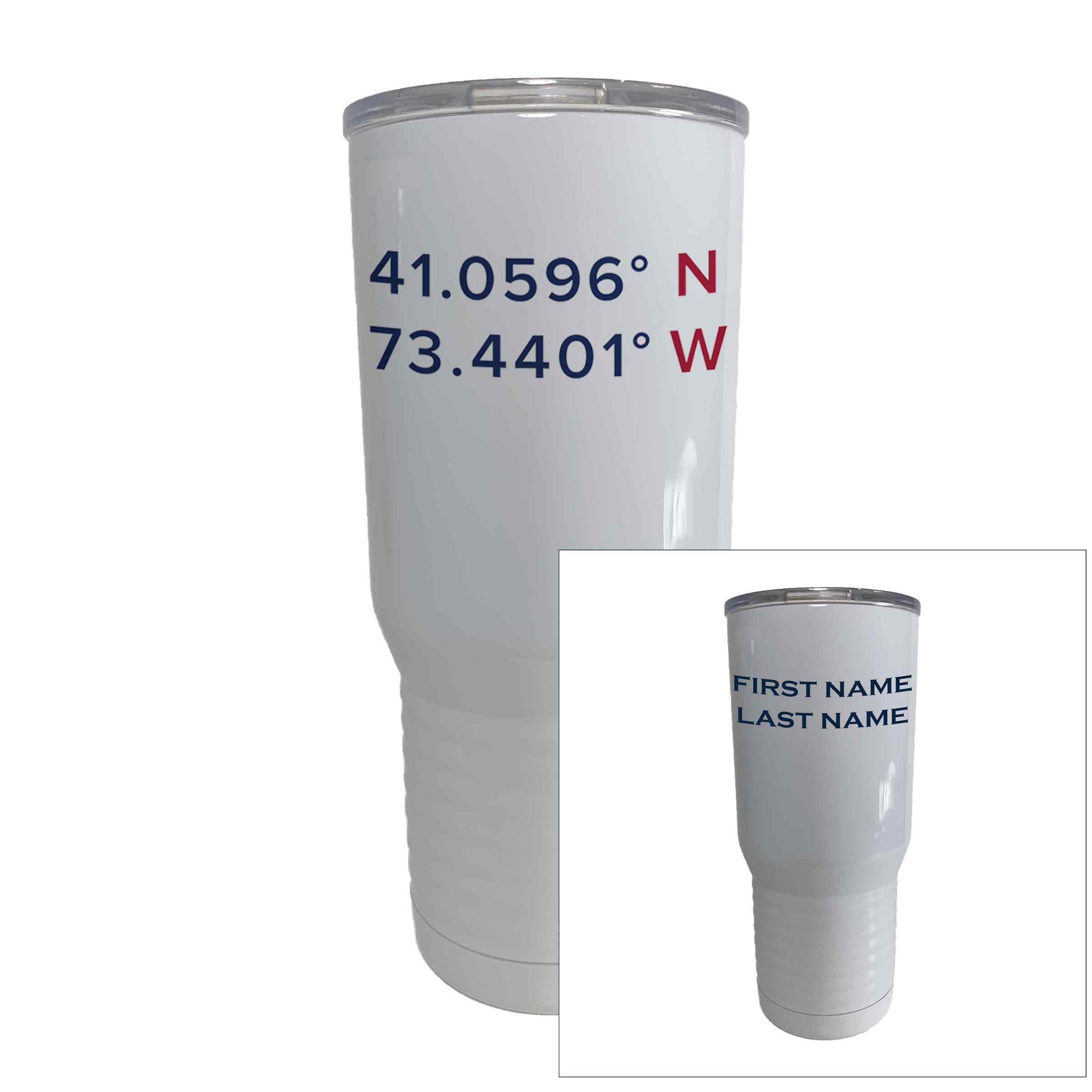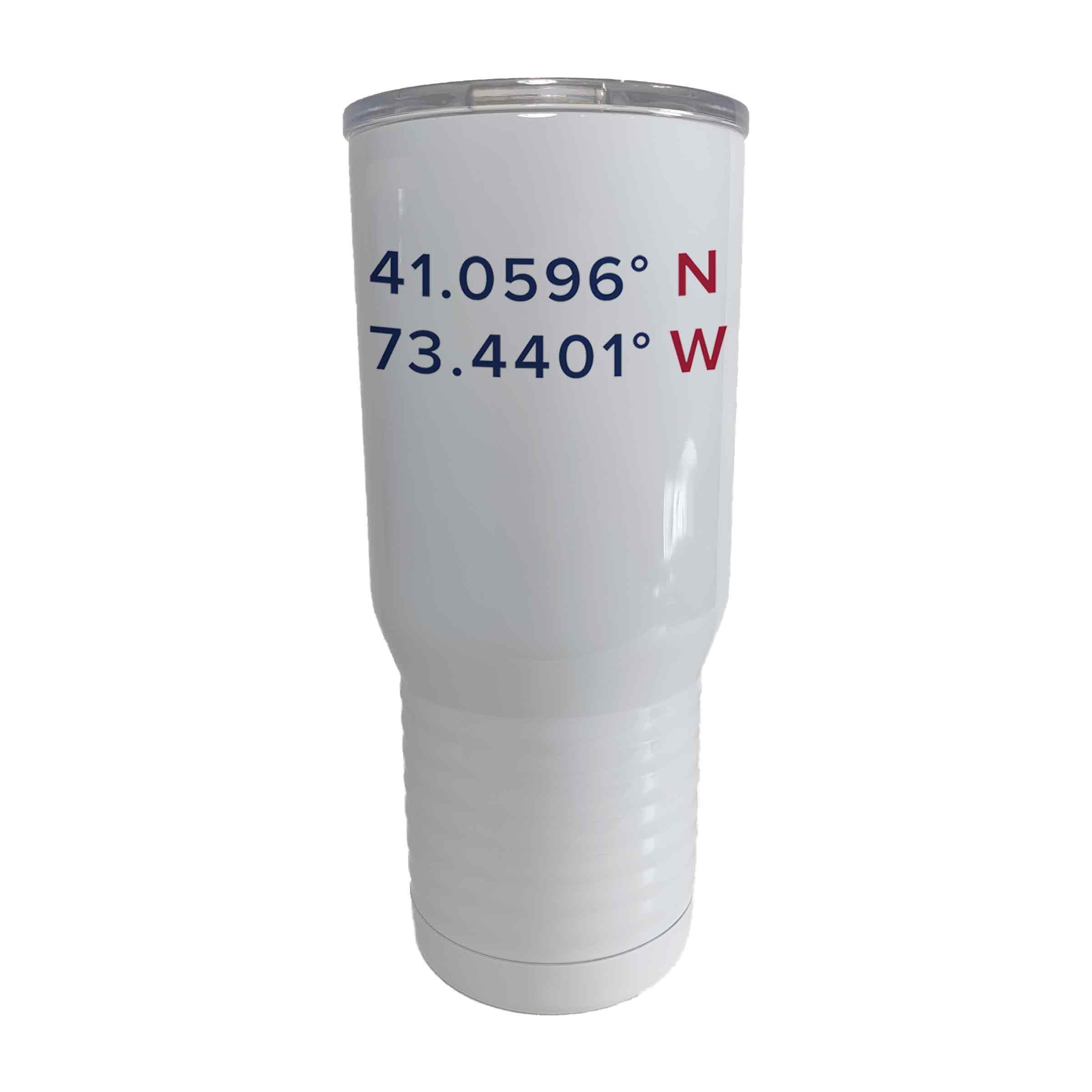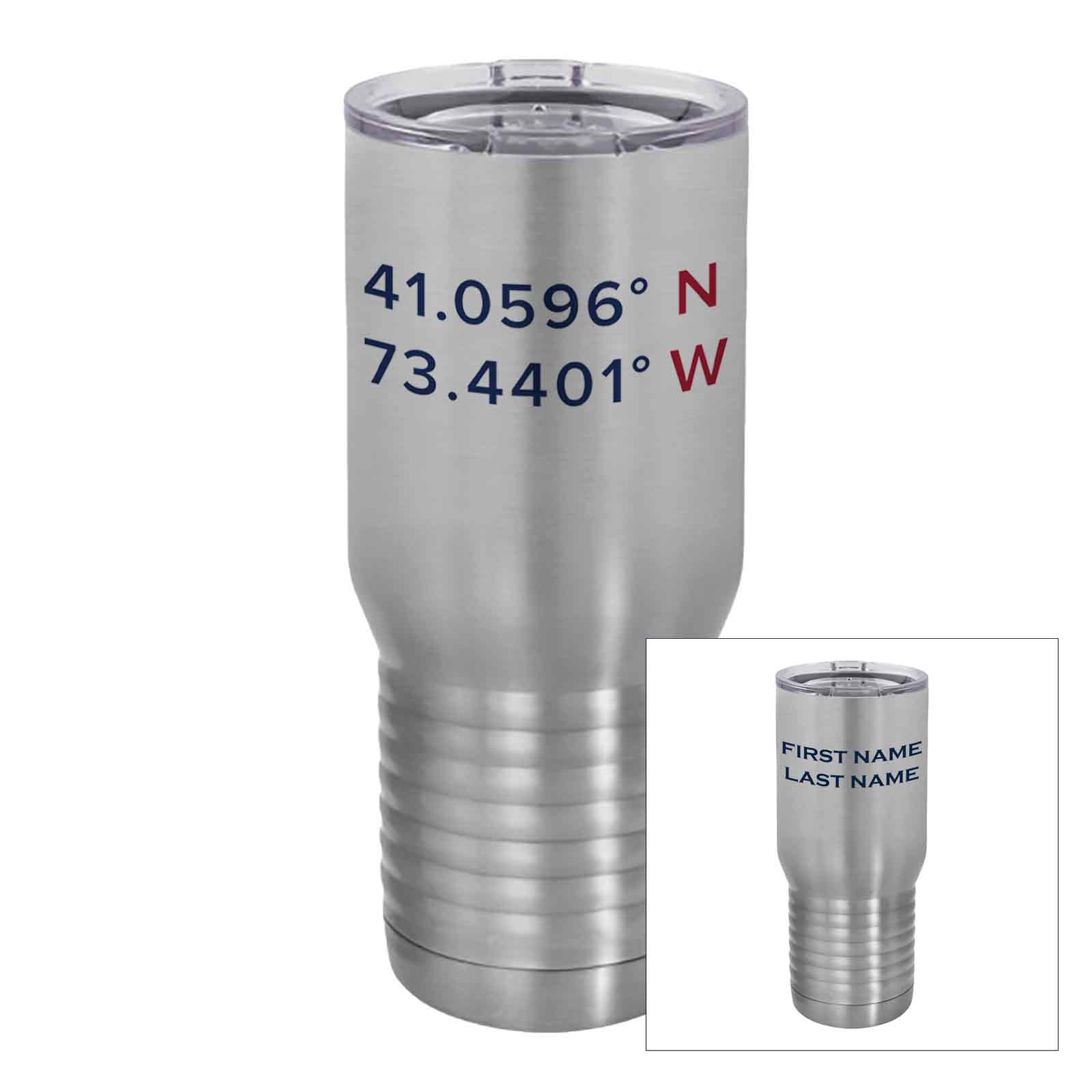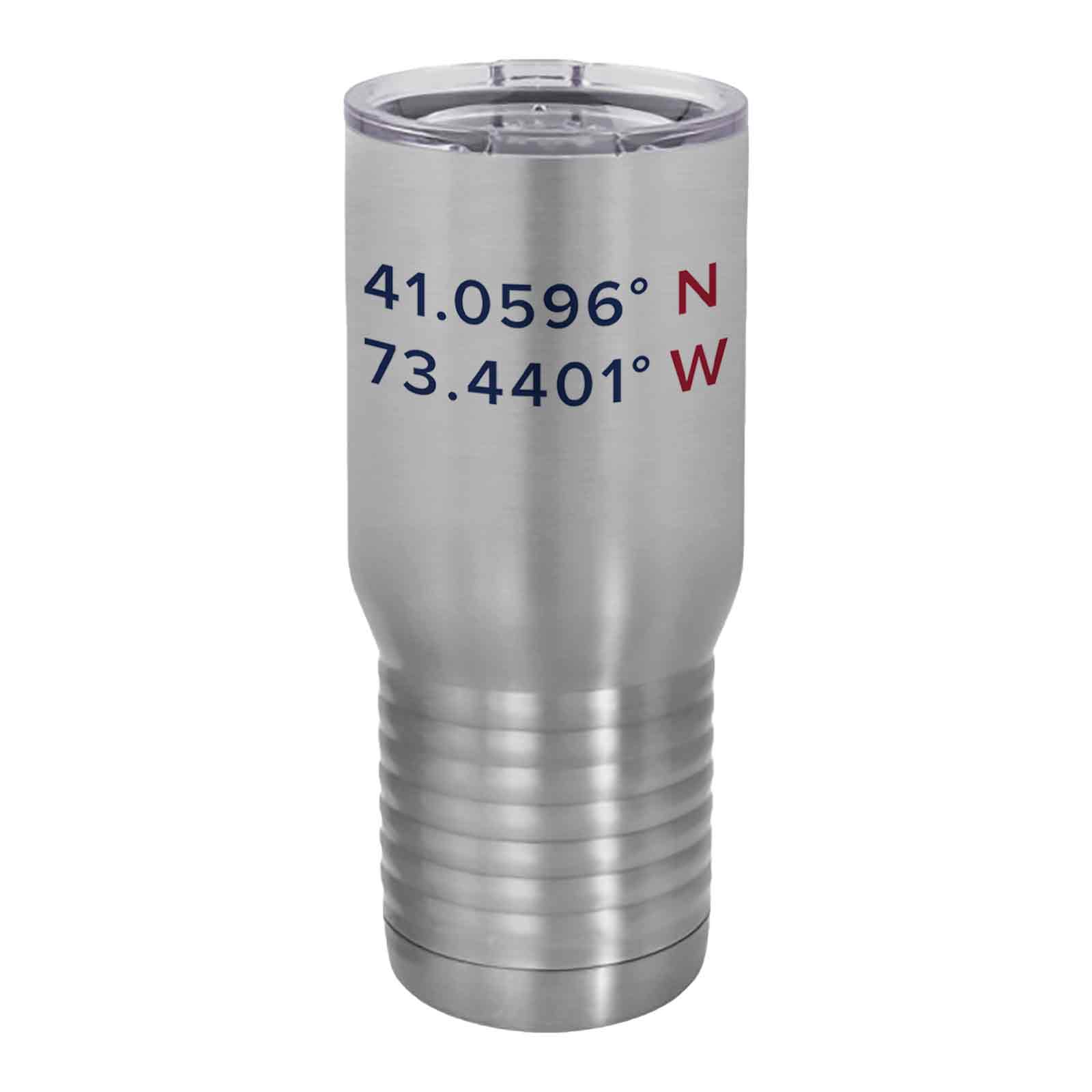 Polar Camel Tall Tumbler 20oz - Coordinates
Regular price
$ 32.00 USD
Sale price
$ 32.00 USD
Regular price
Polar Camel Tall Tumbler with Lid 20oz. Environmentally Friendly.
Tall Tumbler with lid, contoured for travel with cup-holder sized base. Take your drinks with you for re-fills during the day.
Available in White or Stainless Finish.
Personalize your tumbler by adding a First Name, Last Name, or First & Last Name...or choose to order just the image with no name.
15% off for Roton Members