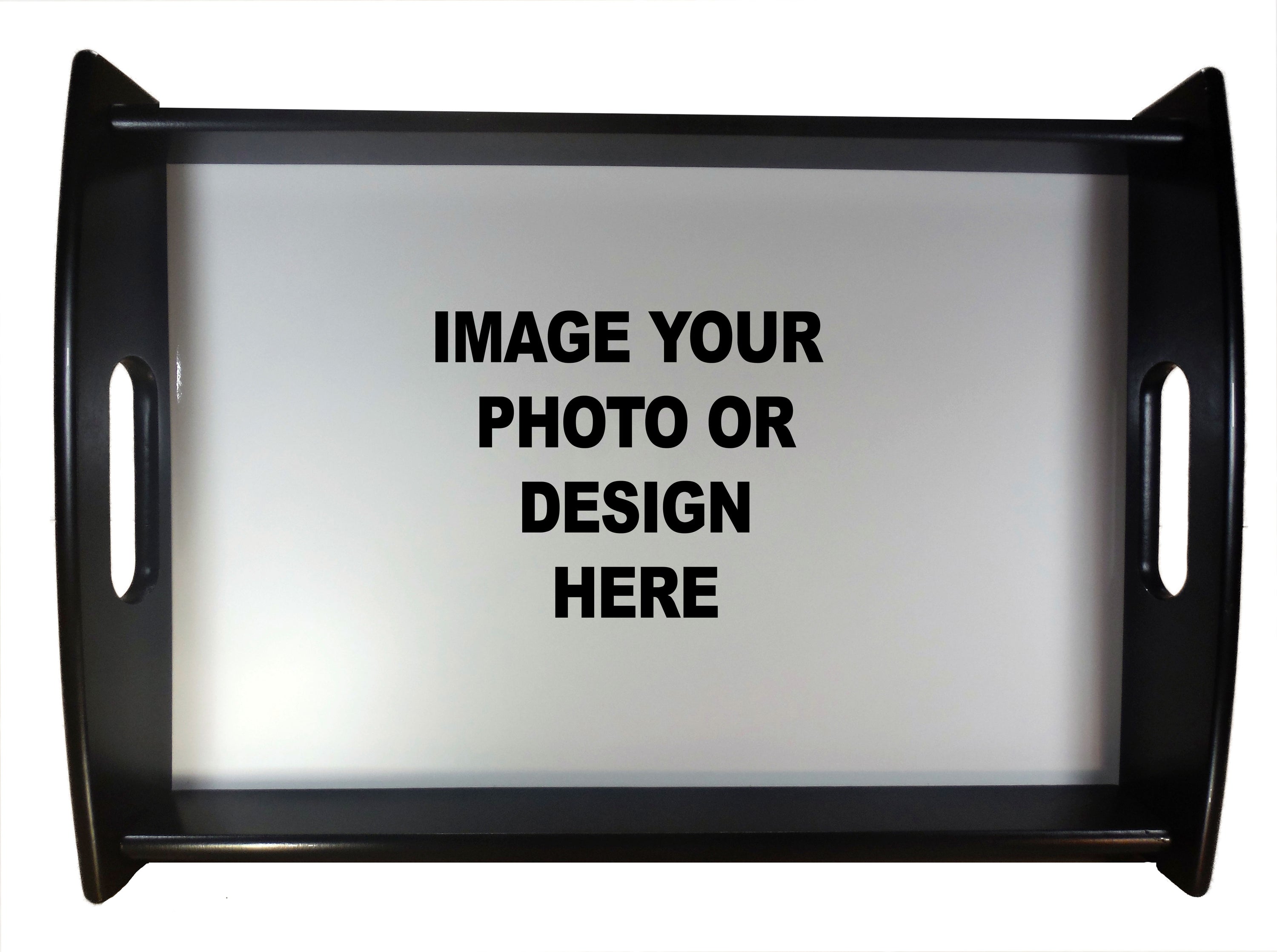 Serving Tray - Large
Regular price
$ 65.00 USD
Sale price
$ 65.00 USD
Regular price
Serving Tray 13.5" x 19.5".
This serving tray looks great when customized for Housewarming gifts, Hostess gifts, Holiday gifts and much more.

Artists & Photographers – A great venue for your work

Espresso Black Wood Serving Trays look great when personalized with a favorite recipe or the smiling faces of those you love, this tray will give your hospitality that extra flare.

The image is infused into the hard panel bottom for a glossy, high definition finish. Add some text to mark an important date or note about your photo.

Wipe Clean by Hand. Available in wood finishes.