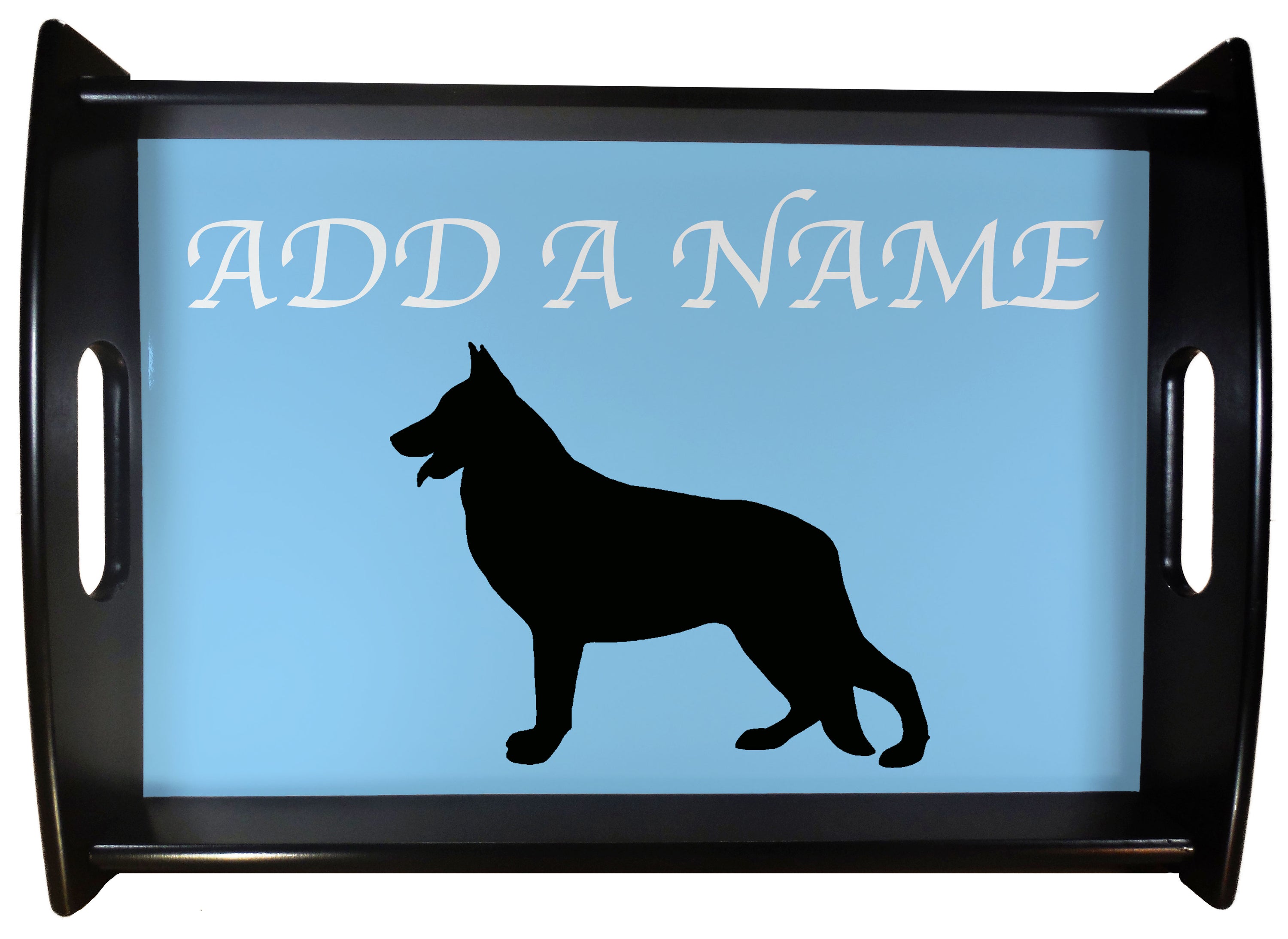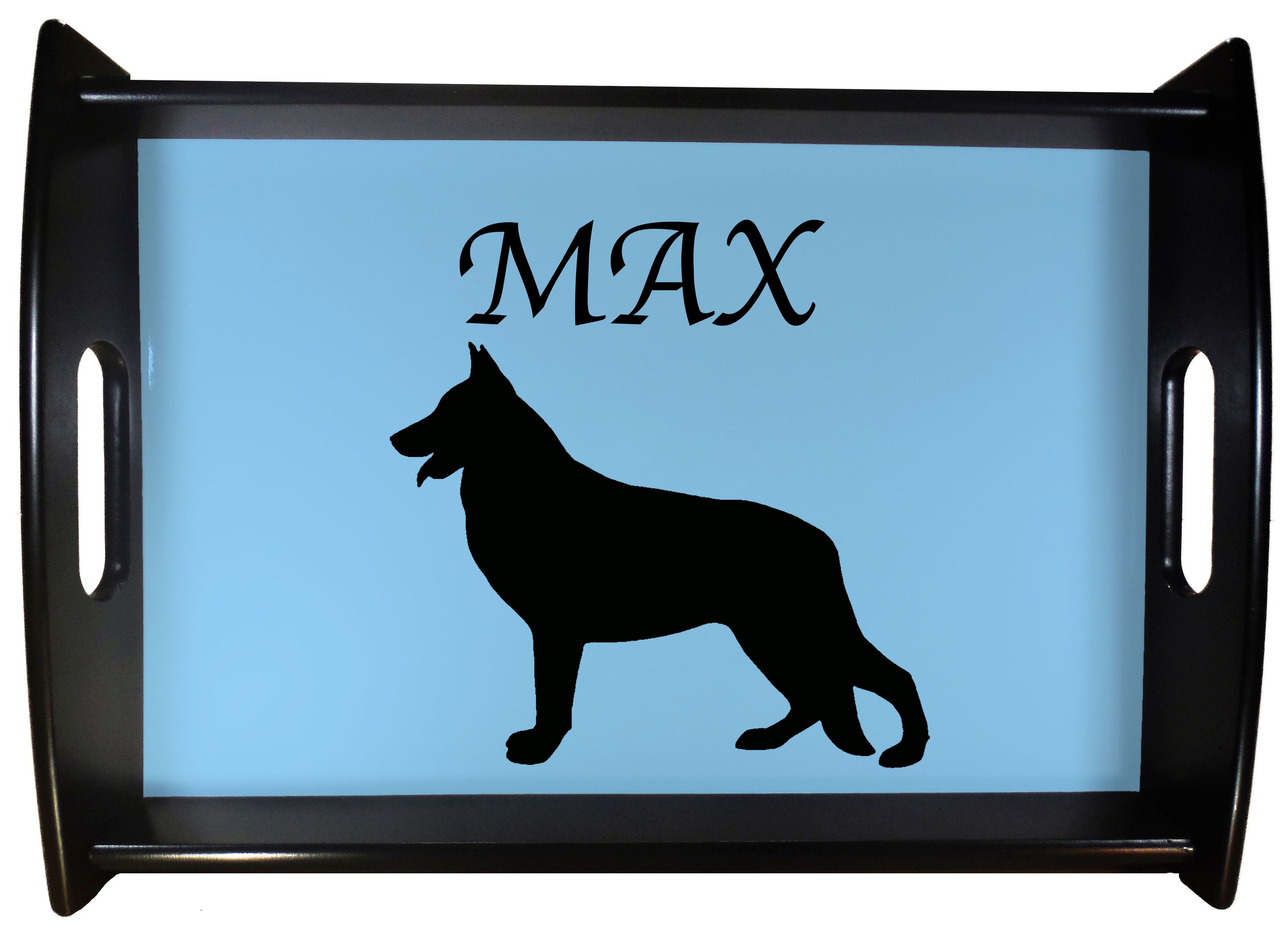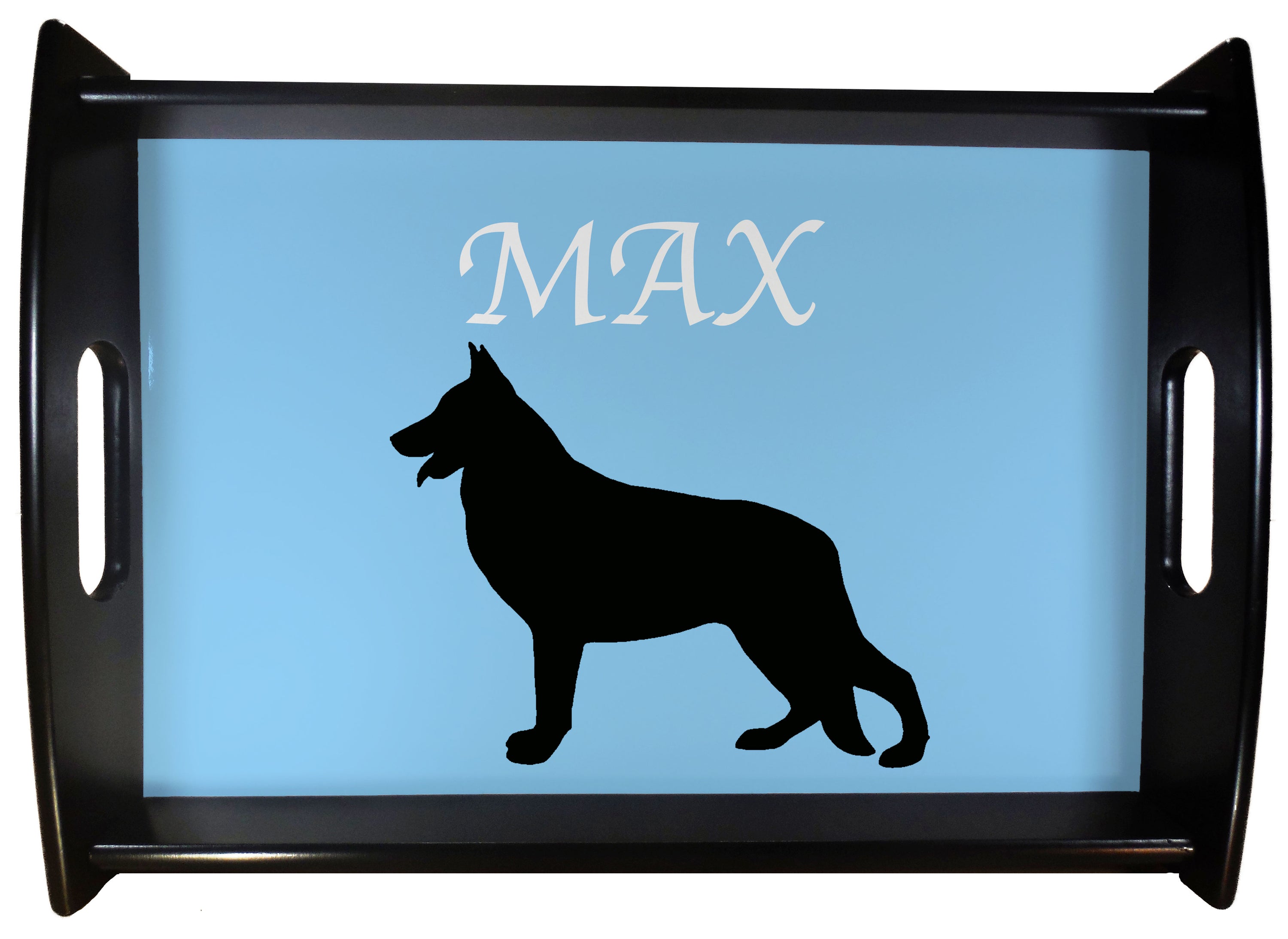 The German Shepherd SERVING TRAY
Regular price
$ 65.00 USD
Sale price
$ 65.00 USD
Regular price
The German Shepherd Serving Tray.
The Black Silo is presented on a light blue background.  Add your Pet's Name, or a family name to your order and we will personalize your Serving Tray at no additional cost.
The image is infused into the hard panel tray bottom for a glossy, high definition finish. 

Wipe Clean by Hand.  Espresso Black wood frame tray available in two sizes.